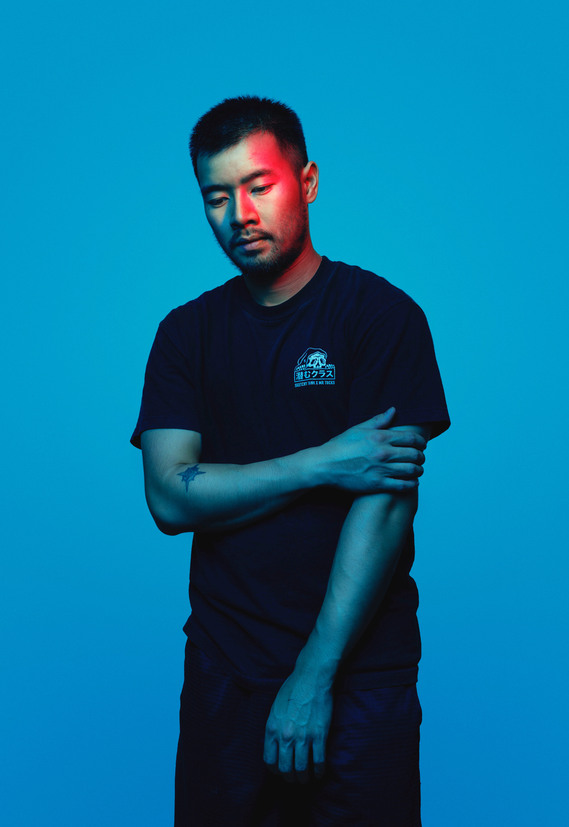 Nue Chanthavongsay is a photographer based in Rochester, NY and has worked with clients such as Brooks Running, CooperVision, Genesee Brewing Company, Emulate, Evans Bank, Fannie Mae, and Willow Domestic Violence Center.
As the saying goes, "Give Nue a camera, and he'll never be bored a day in his life." While that may not be the exact wording of the idiom, or any idiom at all, it's the truth. On any given day on-set, you will always find him plotting his next move and thinking about how to turn the moment into meaningful content. Oh, or he's asking people what kind of bread they like—his favorite ice breaker question.
In the times that Nue sets the camera down, he doesn't stop making. He's probably Photoshopping his personal "Fat Heads" photo series, experimenting with food in the kitchen, or DIY furniture projects . No matter what he's doing though, one thing is for certain—creators never stop creating.
Contact:
585.694.0509
nuechanthavongsay@gmail.com


STALK ME:

Instagram: @nue.ds